With years of experience in moving and still digital imagery, HD Click Media has worked on every type of visual production. From broadcast networks and large advertising agencies to Realtors, builders and corporations that were looking to create engaging and effective content for their websites and social media platforms. HD Click Media listens to and understands the unique needs of each client and develops campaigns to help them stand out in an overwhelming and competitive digital environment.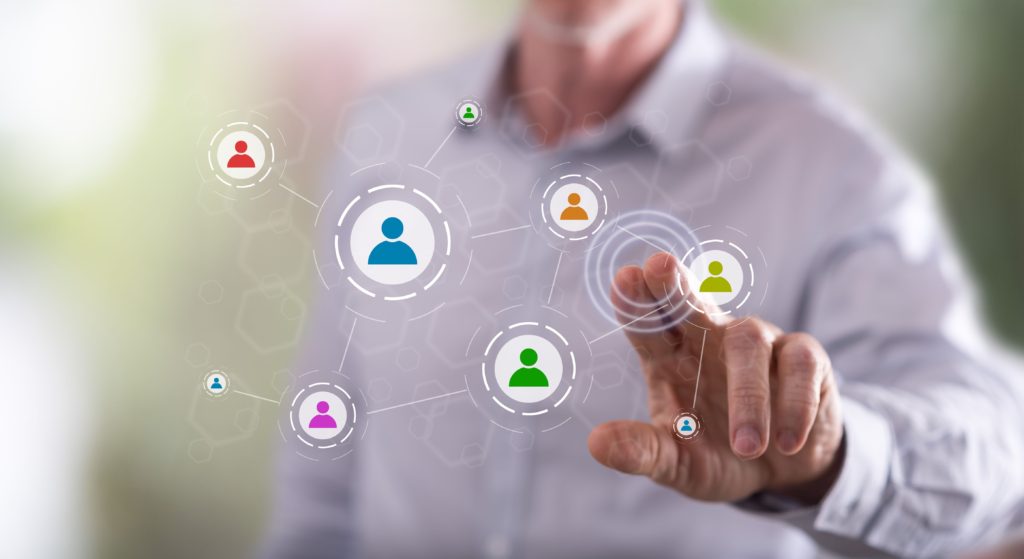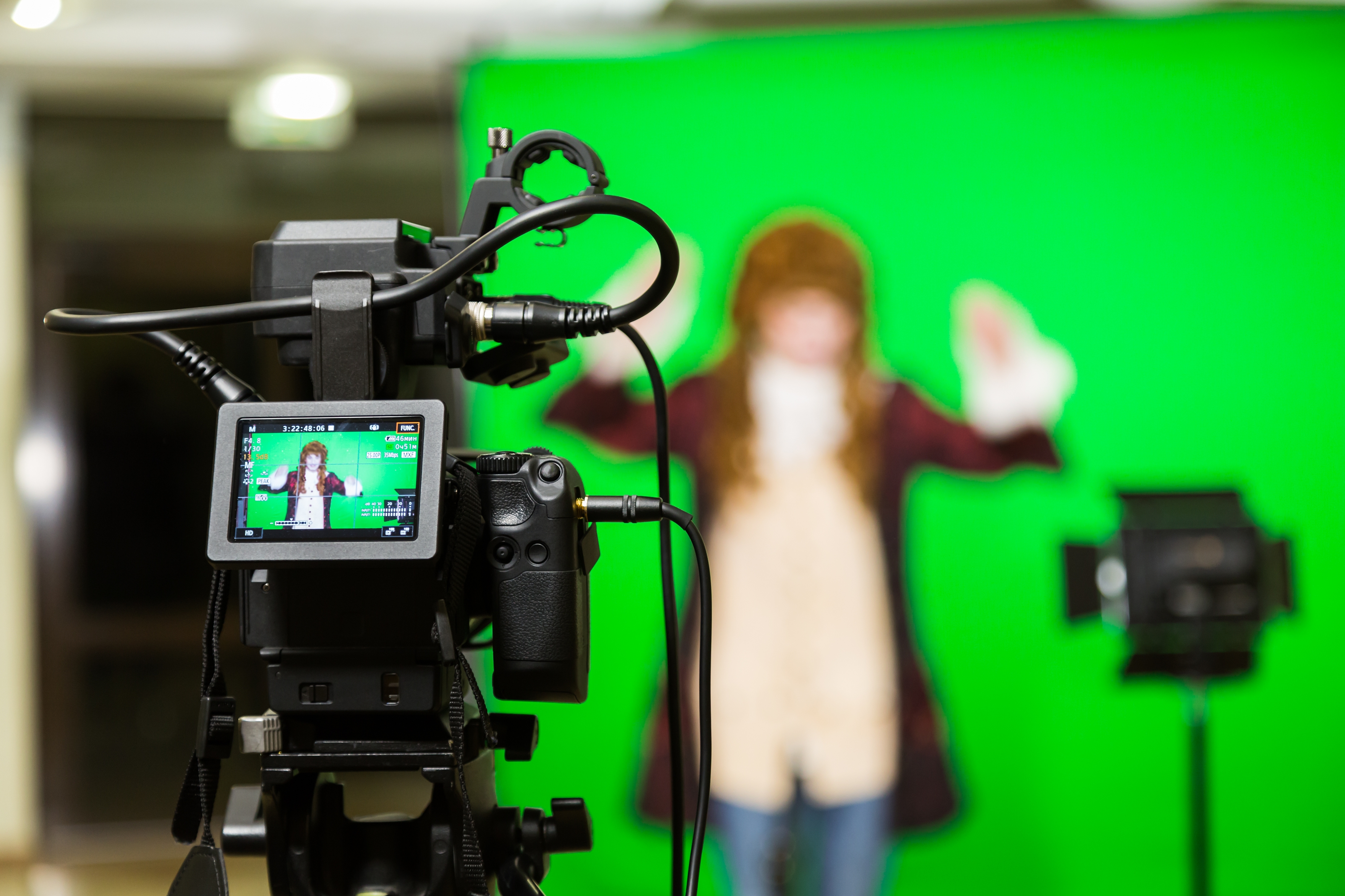 We bring life to your brand with visual elements that tell your story.  Sound stage, green screen, helicopter, drone, product demonstration videos, product stills, motion graphics, stop-action and animation are some of the tools we'll use to showcase the unique qualities of your business.  If you dream it, we can make it happen.  If we dream it, the sky is the limit.
Take a look at our content pages.  Our personal service and professional approach can be seen in every project we do.  With all services under one roof, we can keep costs low and you will always know the status of your project.  We collaborate before, during and after project delivery and are available 24/7 to answer your questions.