Drones can be used for much more than spectacular aerial images.  We only work with independent FAA certified & insured pilots flying the most advanced drones in the world.  Some carry special software & cameras with capabilities well beyond our breathtaking videos.  Photogrammetry (photography for measurement and data collection) will save you time and money.  Contact us today about your specific needs.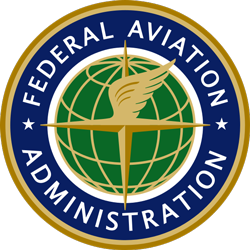 Real Estate
Sweeping aerials add excitement and curb appeal to any home

Yacht Sales
Good for both charters and sales, spectacular 3D walkthroughs combined with aerial photos & videos of yachts underway, stir excitement with anyone planning time on the water

Thermal Imaging
From assisting First Responders in search & rescue missions to roof inspections that find heating or cooling issues and moisture spots, thermal imaging is changing the way we see the world around us. 

Stockpile & 3D Land Mapping
Monitoring and measuring crops and stockpiles is fast and extremely accurate with immediate ROI benefits

Roof Inspections
Quickly and safely inspect and measure square footage, pitch, surface area, slope and roof features with extreme accuracy

Tower Inspections
Cell towers, radio towers, water towers, and other hard-to-access structures, can be inspected safely and economically with rapid, repeatable and high-resolution photos & video at engineering-grade levels of accuracy and data

Special Events
If you are hiring a videographer for a special occasion, add some aerial footage to take it to the next level, literally

Public Safety
Law enforcement and security firms use drones to keep public and private property safe